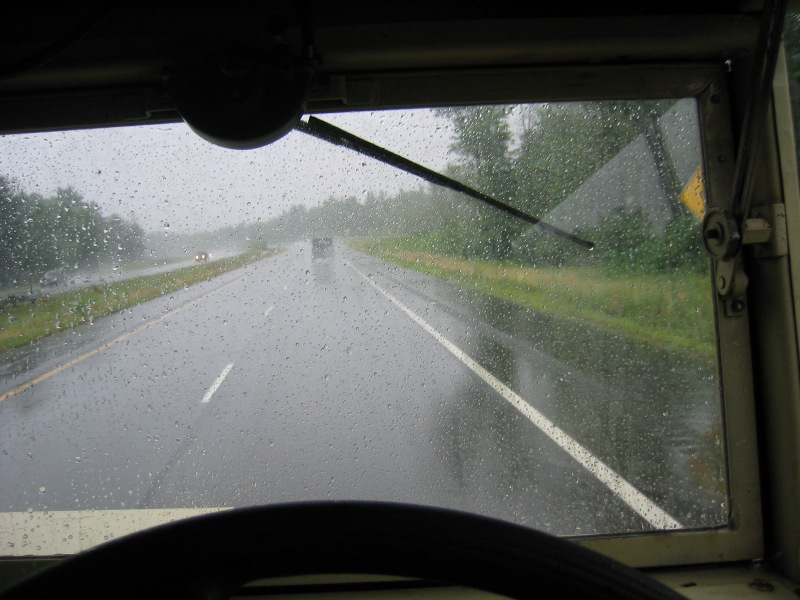 Even the co-driver thought it was wet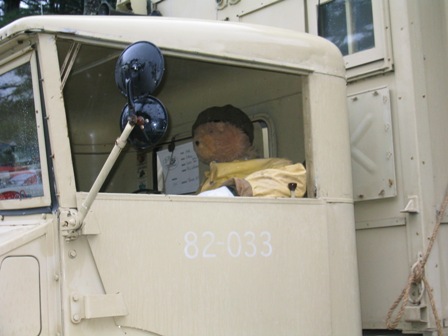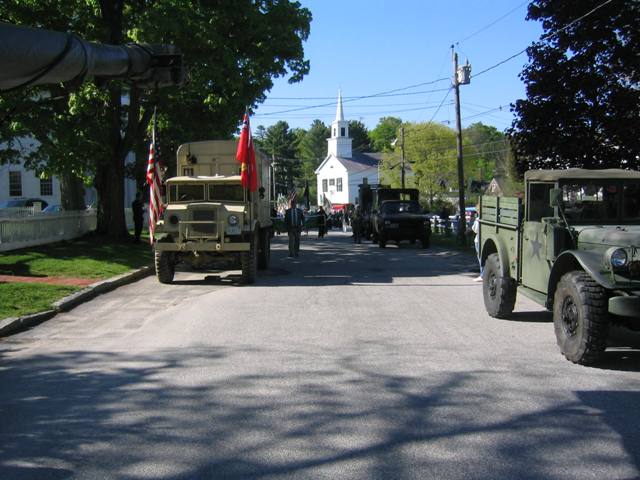 Memorial Day Parade Fitzwilliam, New Hampshire May 30th 2005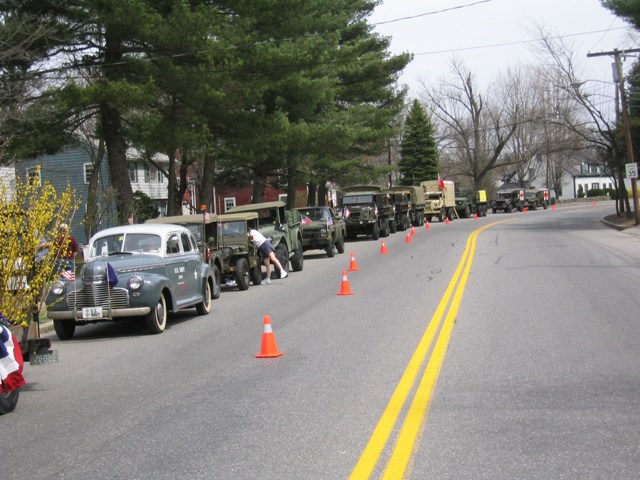 4-19-04 Lexington Patriots Parade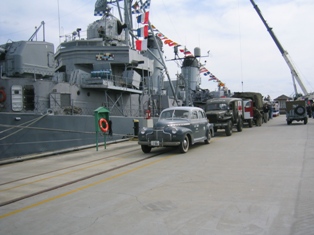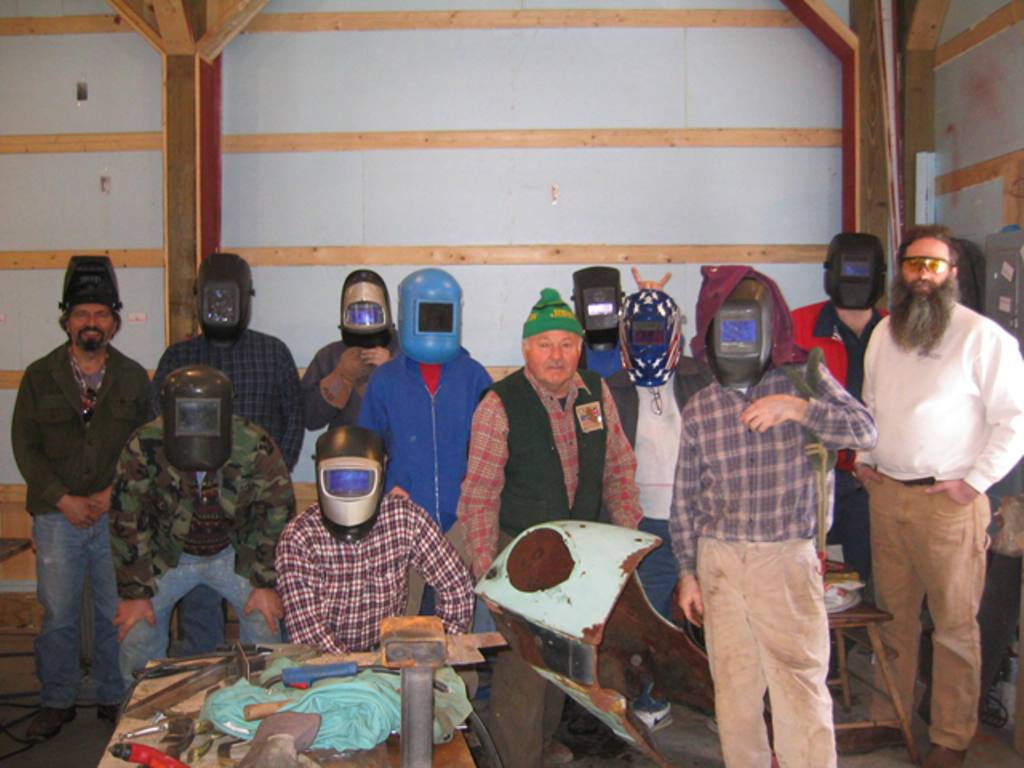 Club Welding Seminar Spring 2005
I'm the third from the right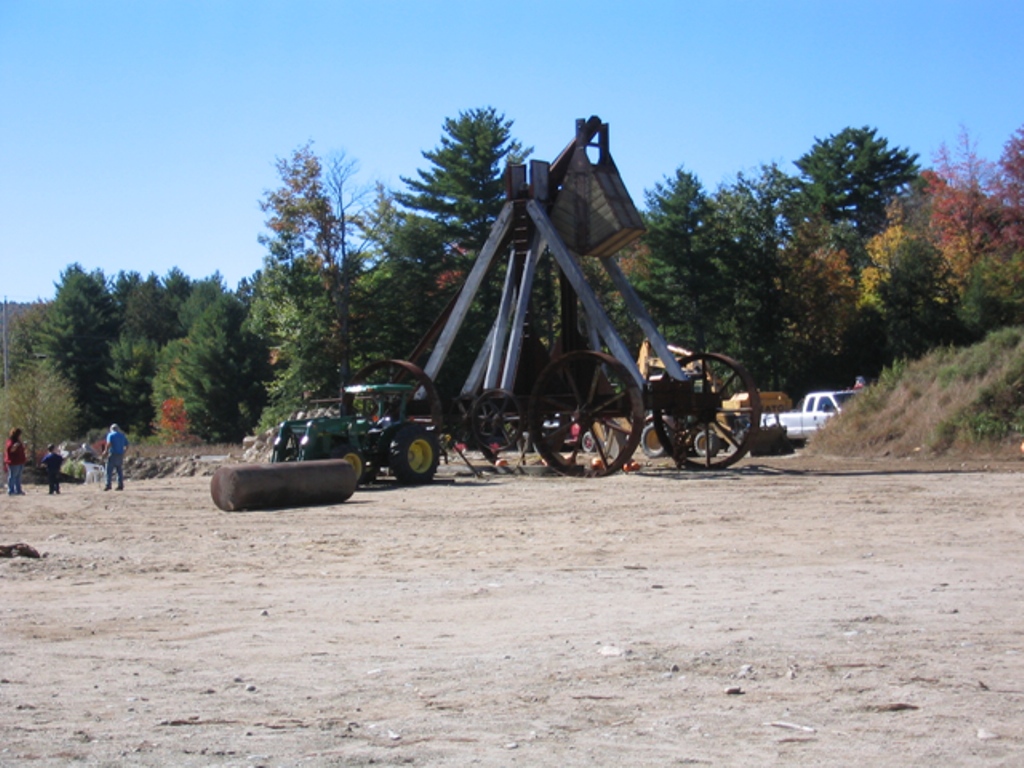 While I not sure if you would consider this a military vehicle, but it does have wheels and currently holds the worlds record for throwing a pumpkin the longest distance.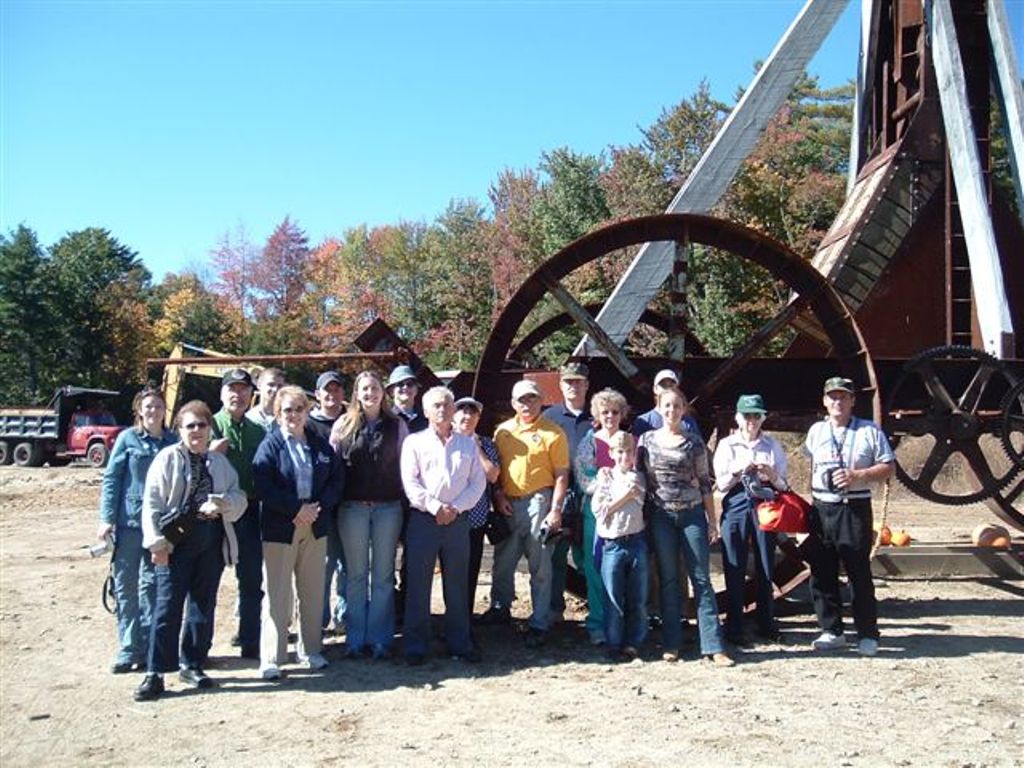 The club visited it on the club fall foliage tour 2004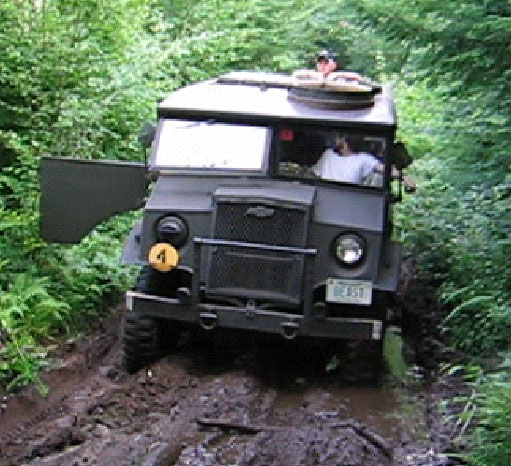 BEAST leading trail ride the pictures are the vehicles that where following. This was supposed to be a short trail ride no mud no problems.